Welcome to Plastic Machining Inc.
Providing complete solutions for your engineering and CNC Plastic Part Machining needs through our precision CNC Plastic machining shop.  Our established in-house CNC machining capabilities provide our customers with quality machined parts.  We create CNC programs directly from customer files or drawings which ensure accuracy of all finished parts.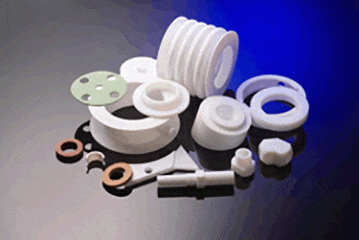 Our company offers over 30 plastic quality materials for machined parts that are able to fill a variety of needs in a multitude of industries.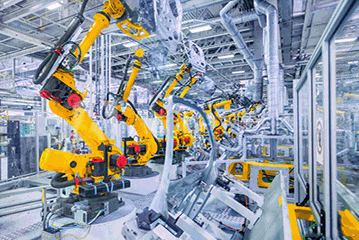 PMI has a wide range of capabilities including: plastic CNC turning, 3D plastic machining, industrial laser engraving, plastic drilling, and plastic milling.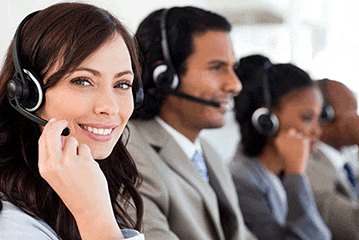 PMI offers a wide range of services including: prototyping new plastic parts, the engineering and designing of plastic parts, reverse engineering, and assistance with material selection.